World-class Men's & Women Haircuts
Best bridal makeup in Patna
From Indian designer dresses to Mehendi and jewellery you wear, our experts have a mantra for all that you need for your wedding day and this is the reason we are being called as one of the best bridal makeup in Patna. With the expertise of professionals and the magical tip of their brushes, they assure a perfect makeover to add a glow to your beauty with a great touch of the blush, the concealer for your face and a perfect share of colours for your eyes and nails.Amp up your look and style by getting best bridal makeup and pre-bridal services of King & Queens Family Beauty Salon.
Bridal Package
Being calm and soothing your body is a crucial step that will result in your flawless and well-deserved bridal blush, from body polishing to booking a spa appointment just before the wedding.
Hair Spa
Give your hair the relaxing and healing opportunities with best in class hair spa in Patna. It is the best care for your hair against all kind of roughness and pollution your hair goes through every day.
Waxing
Get rid off of unwanted hairs from your body with our perfect waxing solution that has the reputation of making you the most adorable among others.
Pre-Bridal
Pre bridal treatments are something that can give one skin a radiant glow on your special day. Our pre bridal package isone of a kind and will make you look one in million on your special day.
Hair Colouring
At King & Queen's, we give you a variety of colour and shade options to pick from so you can achieve the appearance and feel you want while you're trying things on. Experience the best hair colouring in Patna with our exclusive offerings at King & Queen's.
Threading
Getting threading done to give your eyebrow the desired shape, it is essential to take care of multiple factors including skilled hands, hygiene and utmost care. We provide all at best hair spa in Patna.
Mehendi
Mehendi represents joy, happiness, beauty in Hindu culture. All parts of the plant are processed with utmost care and passion so as to bring the pious colour and design alive at your hand when you needed that most.
Transforming
Going through hair transformation has never been an easy task and it requires quality expertise and dedication. Both can be easily acquired at best hair spa in Patna.
Pre GROOM pACKAGE
Emphasize the greatest characteristics, such as a sharp nose, is part of our groom transformation. We utilise a makeup that is as near to your complexions as possible, which allows us to perfectly disguise blackheads, warts, and other facial defects.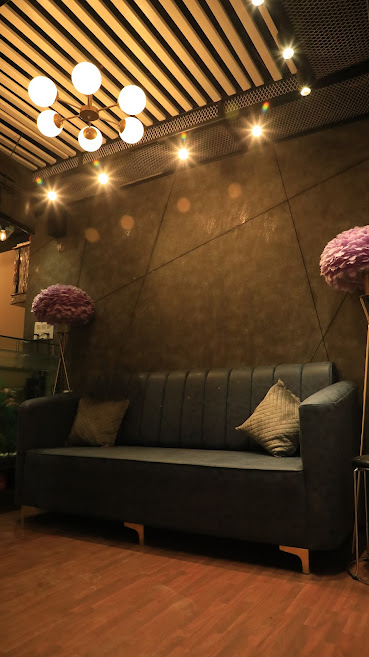 pre wedding bridal makeup In Patna
Your wedding is your most special day and it's a memory for the lifetime. Whether you're a Patna local or traveling from out of town, our team of professional makeup artists, hair stylists, photographers, cinematographers, event manager, fashion boutique, and imitation jewellery suppliers will be there to take great care of you and hence we are known as one of the best pre wedding bridal makeup in Patna. 
We specialize in long-lasting airbrush makeup that stays intact throughout your entire wedding day celebration. We can bring your dream into reality, from the classy bride, traditional bride, and sweet bride to the modern bride with our team of makeup & hair artists. We will work closely with you to bring out the best look and style through our best in class bridal makeup for your wedding
We are providing our expertise and services in multiple domain including hair care, skin care, body care and much more. All of our services are meant to enlighten our client's mind and soul through natural products and skilled hands that have served the best.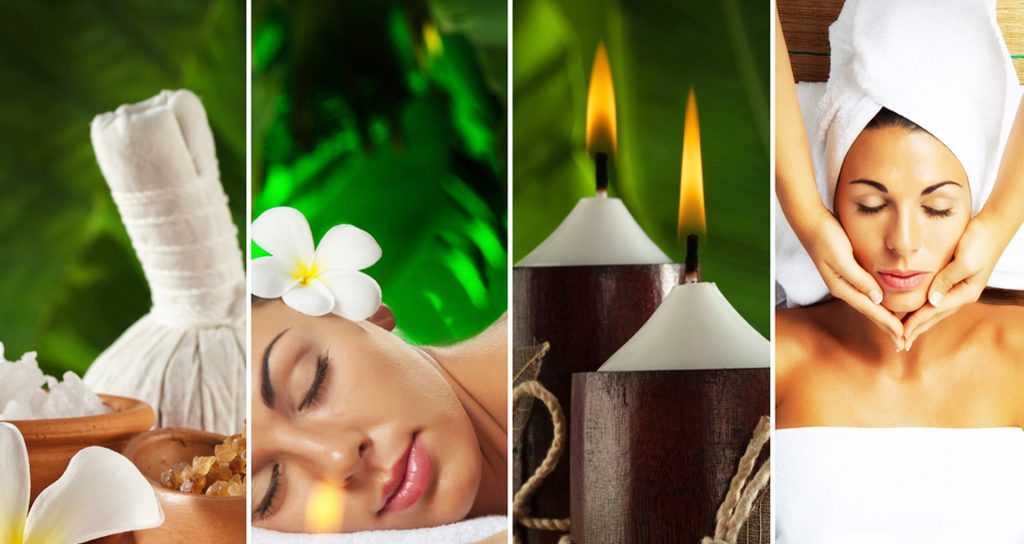 This is the year we started our operation in Patna city. The year has also given us initial recognition among our customers and in the town. 
Although we had to go through multiple lockdowns and restrictions during Covid-19, we have managed to gain the momentum after that and are back with our unique offerings. 
Our expert staffs and state of the art facilities gives you the benefits of relaxed mind and soul along with glowing skin and charming face. 
Fair skin typically has cooler or neutral hues. This undertone is enhanced by cooler tones like taupe, beige, and light pinks. Cooler tones that are softer and more neutral, including greys and darker beige, work well for skin that is light but not as fair.
HD makeup manages to appear invisible, feels feather light and hides all the flaws including uneven texture, blemishes, scars and pores. The products used in hd makeup are designed in a way that they perfectly blend with the skin.
Makeup artist Sandhya Shekar is the person who performed makeup on Deepika Padukone on her wedding day.
There are various reasons which can make you choose our services over others. This includes the following:
We have some of the best experts and professionals across the country
Cleanliness and Hygiene are the two pillars that make our foundation
We always use genuine and high quality products to ensure best outcomes for your hair
We have employed latest technique and tools which ease the work and save your time and money as well