World-class Men's & Women Hair treatment
BEST HAIR CUTting SALON IN PATNA for MEN & WOMEN
Get a modern hairdo that complements your unique personality at the famed  King & Queens hair cut  Salon in Patna in Patna. We may give your hair a totally different style that resembles the appearance of well-known personalities thanks to our comprehensive experience. To make you look even more attractive than before, our stylists give your hair a personalized touch when it comes to cutting and colouring.
In Patna, we provide salon solutions for hair including haircuts, hair cuttin salon in patna for men and women , hair styling, Keratin treatments for hair polishing, hair colours, rebonding & smoothening, and hair perming. Additionally, we have the skills necessary to provide a wide range of hairstyles, including traditional, Bollywood-style, slicked-back straight hair, bouncy layers, scattered hair, etc. In accordance with current fashion trends, we also provide hair colouring services. With our customised touch, you will command attention.
Advanced Styling
If you are looking for some of the most modern and trendy styling for your hair and face, you are indeed at the best place hair cut salon in Patna.
Hair Spa
Give your hair the relaxing and healing opportunities with best in class hair spa salon in Patna. It is the best care for your hair against all kind of roughness and pollution your hair goes through every day.

Hair styling
Are you tired of your hair being messy and unimpressive? Give your hair a chance to become stylish and fashionable according to the occasion and trend with our unique hair styling solution and hair care in Patna.
Hair Colouring
At King & Queen's, we give you a variety of colour and shade options to pick from so you can achieve the appearance and feel you want while you're trying things on. Experience the best hair colouring salon in Patna with our exclusive offerings at King & Queen's.
Fantasy Styling
Feel and experience the out of the box styling at our salon for hair care in Patna.We have collection of some of the most exciting and innovative styling based on your personality.
Transforming
Going through hair transformation has never been an easy task and it requires quality expertise and dedication. Both can be easily acquired at best hair spa in Patna.
Wash 'n Blow dry
We provide comprehensive services for the best hair care span salon in Patna and ensure you come out without water droplets dripping out of hair and face.
Threading
Getting threading done to give your eyebrow the desired shape, it is essential to take care of multiple factors including skilled hands, hygiene and utmost care. We provide all at best hair spa in Patna.
Style hair cut Salon In Patna
Finding the top haircut salon in Patna is essential because a new haircut can significantly transform the way you appear. King & Queens is pleased to have this title. To offer you the style of your desires, our experts of the greatest hairstylists in Patna combine their knowledge with the most recent fashion trends.
With lovely accessories and extensions, the hairstylists may style your hair for any event to go together with your overall appearance. Our industry-leading cutting and styling tools place great emphasis on the sanitation of such products. Hair cut salon in patna for men and women
We are providing our expertise and services in multiple domain including hair care, skin care, body care and much more. All of our services are meant to enlighten our client's mind and soul through natural products and skilled hands that have served the best.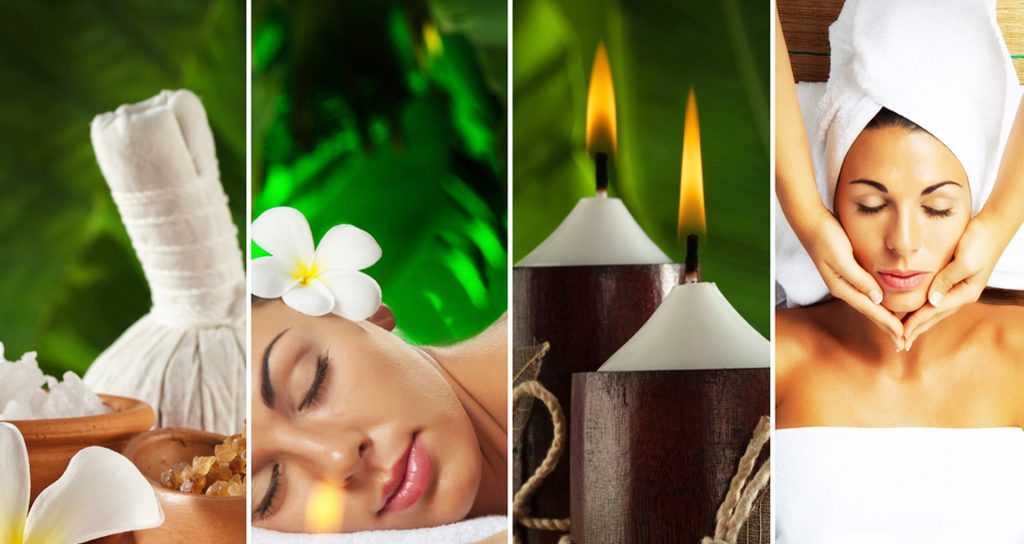 This is the year we started our operation in Patna city. The year has also given us initial recognition among our customers and in the town. 
Although we had to go through multiple lockdowns and restrictions during Covid-19, we have managed to gain the momentum after that and are back with our unique offerings. 
Our expert staffs and state of the art facilities gives you the benefits of relaxed mind and soul along with glowing skin and charming face. 
There are various reasons which can make you choose our services over others. This includes the following:
We have some of the best experts and professionals across the country
Cleanliness and Hygiene are the two pillars that make our foundation
We always use genuine and high quality products to ensure best outcomes for your hair
We have employed latest technique and tools which ease the work and save your time and money as well