World-class Men's & Women skin treatment
OUR Best Service body care, skin care in patna
King & Queens is proud of its great atmosphere and committed staff, which offers top-notch beauty and skin care services to guarantee that every client is completely delighted when they leave the salon. We are one of Patna's top skin, body, and SPA service providers.
With our extensive services, which include massage, facials, body beauty skin care, etc., you may unwind your body and spirit. Our massage therapists will attend to every little detail while doing their service and make sure you leave feeling and experiencing revitalised.
We have a reputation among our clients for being creative and offering top-notch skin care services, and we also offer these services quickly and at the most reasonable prices.

De-tanning
Pamper your skin and get rid of all that unwanted tan with best skin care salonfacial guide using only natural ingredients.
Anti Ageing Treatment
It is very challenging to look young and attractive with each passing year. But with best body care salon in Patna, you can easily take care of ageing process and stay younger.
Hydra
To provide your dry and dull hair with hydra treatment, it is very important to choose the best spa centre in Patna. We provide a complete moisture treatment for your hair to make them alive again.
Clean Ups
Clean Ups or cleansing is vital to maintain your skin healthy and glow. We at best massage centre in Patna have the entire prerequisite to ensure you come out with glowing and health skin all day long.
Eye Treatment Circle
Eyes are meant to be clean and shiny; with best of our eye treatment circle we provide you the most beneficial care and treatment for your eye.
tightening
mask
Skin tightening mask are the best care you can provide to your dull and oily skin. With best spa in Patna at your side, you can definitely gain the missing confidence for your personality.
Face Masks
We provide various kinds and category of face masks for your bright and rejuvenating skin. It all adds value to your overall personality and reputation.
Skin
Brightening
Skin brightening is not a new concept in current time but various innovative and health way of giving your skin a glowing and sparkling look and feel.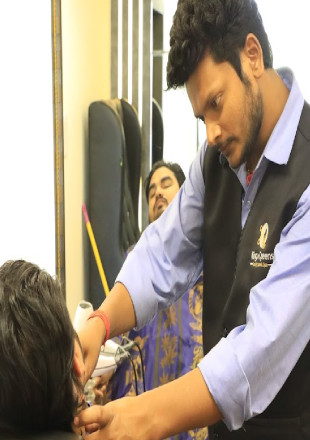 Peel off masks
To clean out pores and to make fine lines disappearing, we provide peel off masks that can eliminate acne causing dirt and bacteria.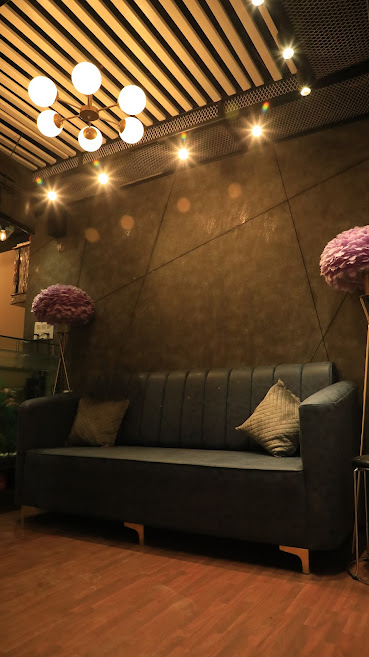 Body & Skin care salon in Patna
Although our bodies require just as much love and care as our hands, faces, and feet, they are frequently ignored and hidden behind clothing. The benefits your body receives from massages are wonderful, and our body treatments ensure that they also have a positive impact on your overall health.
At our beauty salon's body care salon, unwind and rejuvenate yourself from your stressful daily schedule. We provide a variety of body treatments, including as body polishing, massages, and spa services, to help you feel relaxed and in the ideal setting to treat yourself.
For your body massage needs, we offer a highly qualified team of experts whose hands move in a magical way. Spa treatments and body polishing are an all-inclusive package that will meet your needs for relaxation and attractiveness.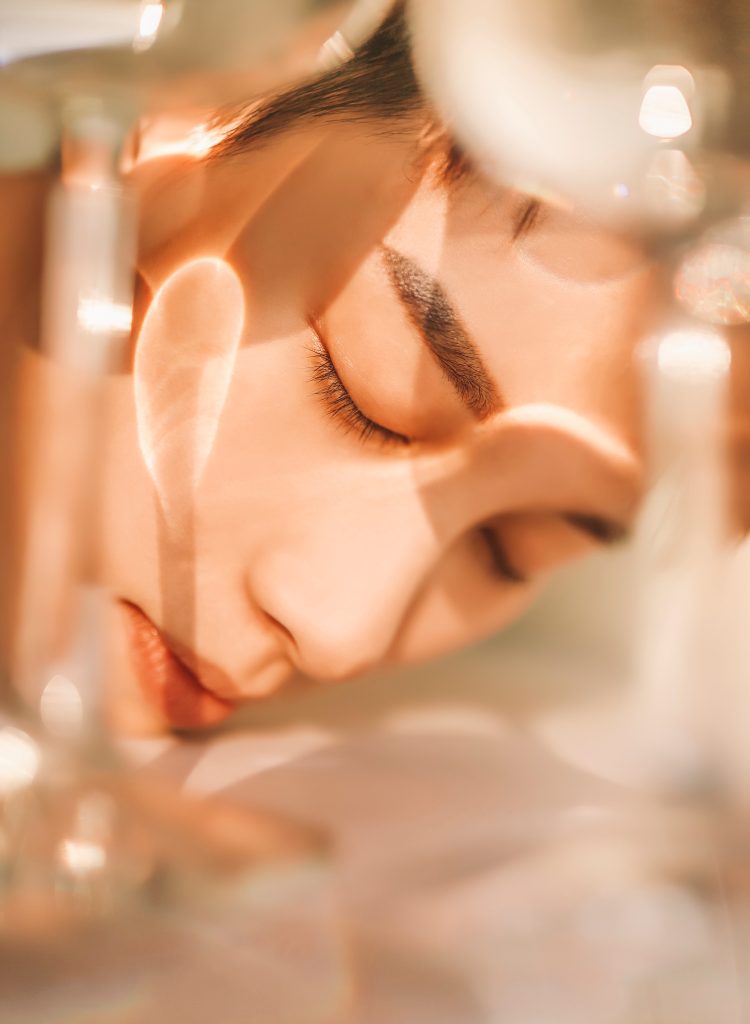 Boddy Massage & Skin care salon in Patna
We are providing our expertise and services in multiple domain including hair care, skin care, body care and much more. All of our services are meant to enlighten our client's mind and soul through natural products and skilled hands that have served the best.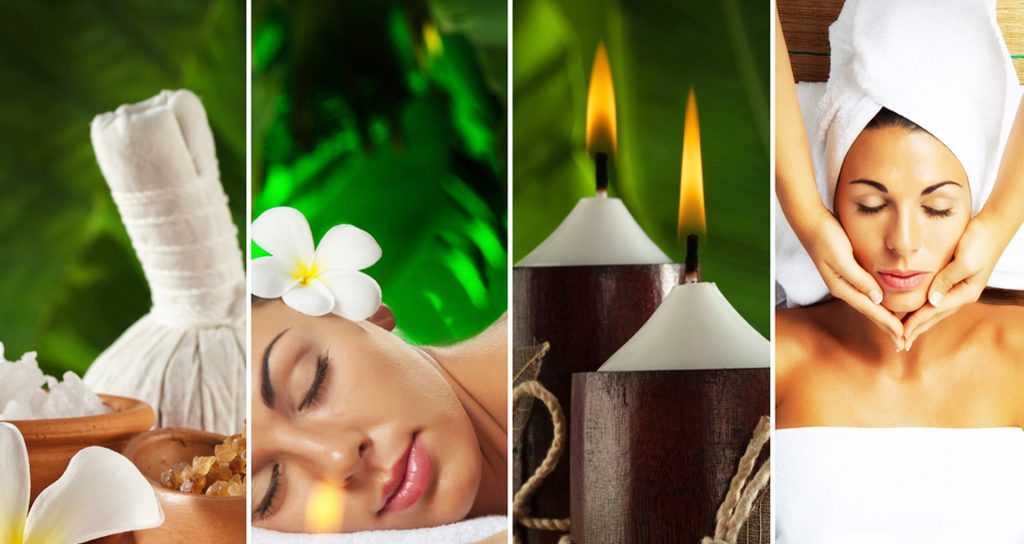 This is the year we started our operation in Patna city. The year has also given us initial recognition among our customers and in the town. 
Although we had to go through multiple lockdowns and restrictions during Covid-19, we have managed to gain the momentum after that and are back with our unique offerings.
Our expert staffs and state of the art facilities gives you the benefits of relaxed mind and soul along with glowing skin and charming face. 
The charges for permanent hair straightening in Patna vary between ₹ 8,000 to ₹ 15,000. The final charges depend on salon as it is entirely dependent on tools and equipments used along with any additional expense or complementary services being given.
Salons use high quality products and other natural ingredients which has positive effects on your body and skin. Apart from this they also use expert mechanical procedures to clean out your skin pores and as a result the skin glows.
Primarily it depend of your skin tone but diamond facial is considered to be more common and preferred one because of its effect on skin.
There are various reasons which can make you choose our services over others. This includes the following:
We have some of the best experts and professionals across the country
Cleanliness and Hygiene are the two pillars that make our foundation
We always use genuine and high quality products to ensure best outcomes for your hair
We have employed latest technique and tools which ease the work and save your time and money as well